A Peterborough-based house is so rife with hockey, it might bring the Hanson brothers from the movie "Slapshot" out of retirement. Puck heads can rent a "hockey hotel" complete with the showstopper; it's very own hockey rink.
This four-bedroom bungalow in a rural area just north of Peterborough is available for rent on Airbnb, and it comes with everything a hockey team could ever want. The centrepiece is an on-site hockey rink with 11 hours of ice time for every two-night stay.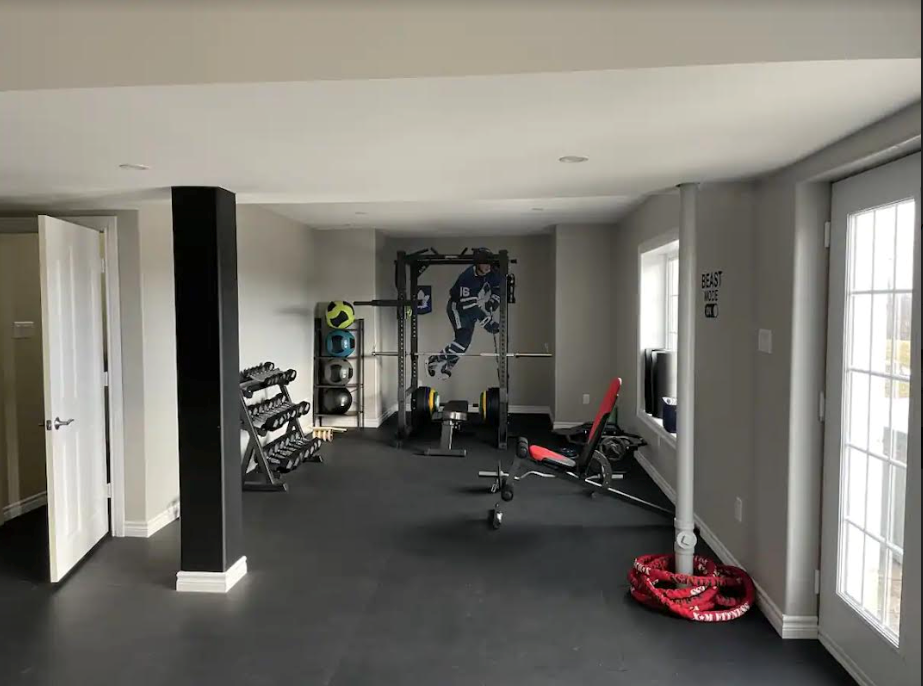 It also includes a dressing room, a gym and weight room, a media room with theatre seating, and even an area for mini sticks and air hockey when the rink closes for the day.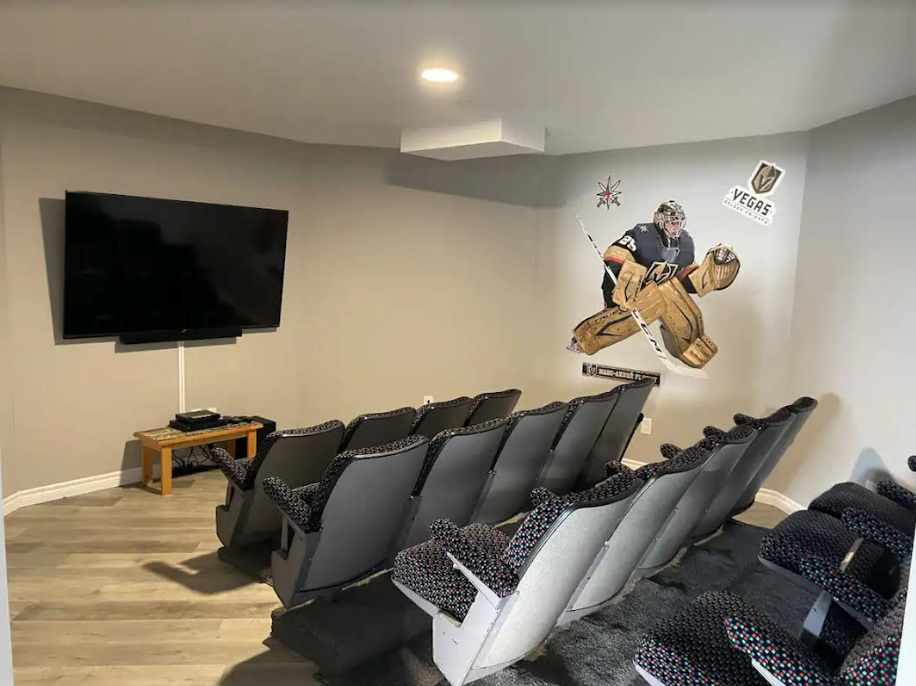 The rink itself may not be regulation size, but for younger players, it looks perfect just for a chance to play some pickup hockey or practice drills and hone their skills. There's even a row of seating for spectators to watch the practice or game and hang out on the stadium seats.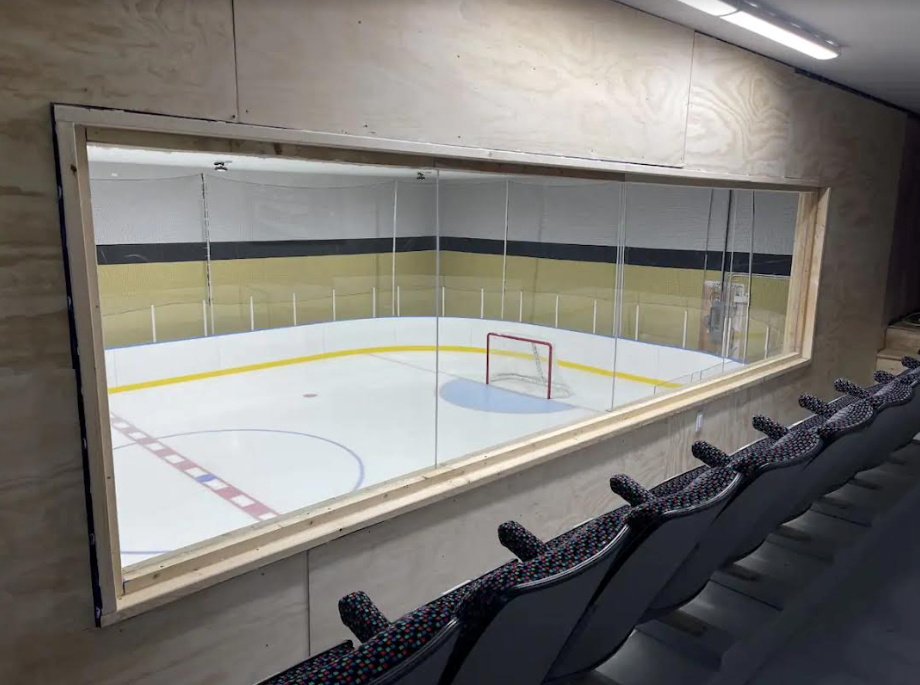 It's great for junior hockey teams or even just a group of friends who want to hit the ice without having to drive all across town to the rink. The rink comes with a ice resurfacer and the ice gets resurfaced after every use.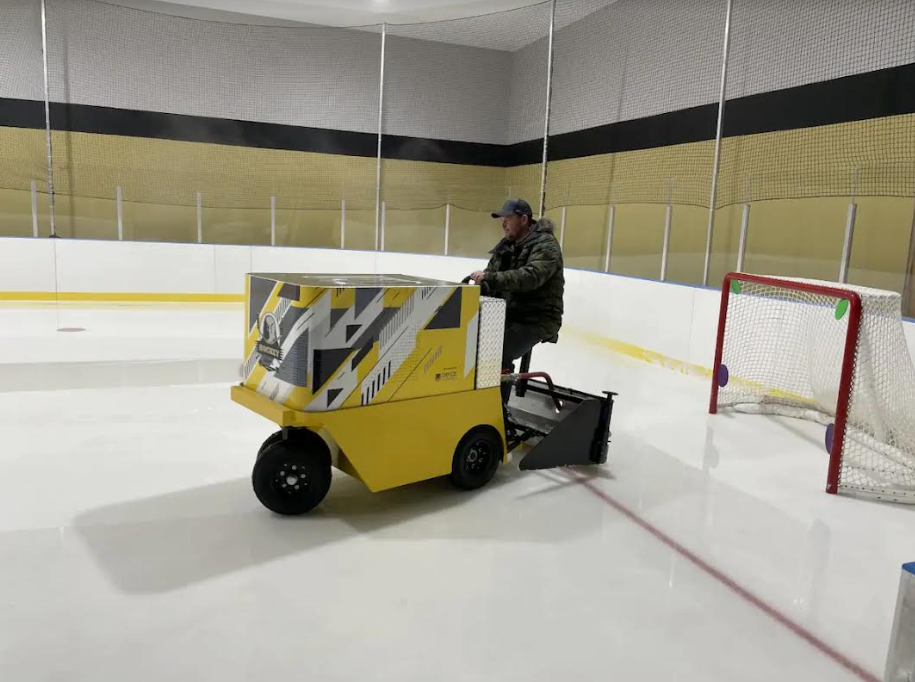 The listing says the hockey hotel is the "preeminent year-round ice hockey skills development and training destination in the province," and with everything hockey on-premises, it's hard to argue that. Just think Great Wolf Lodge, but for hockey.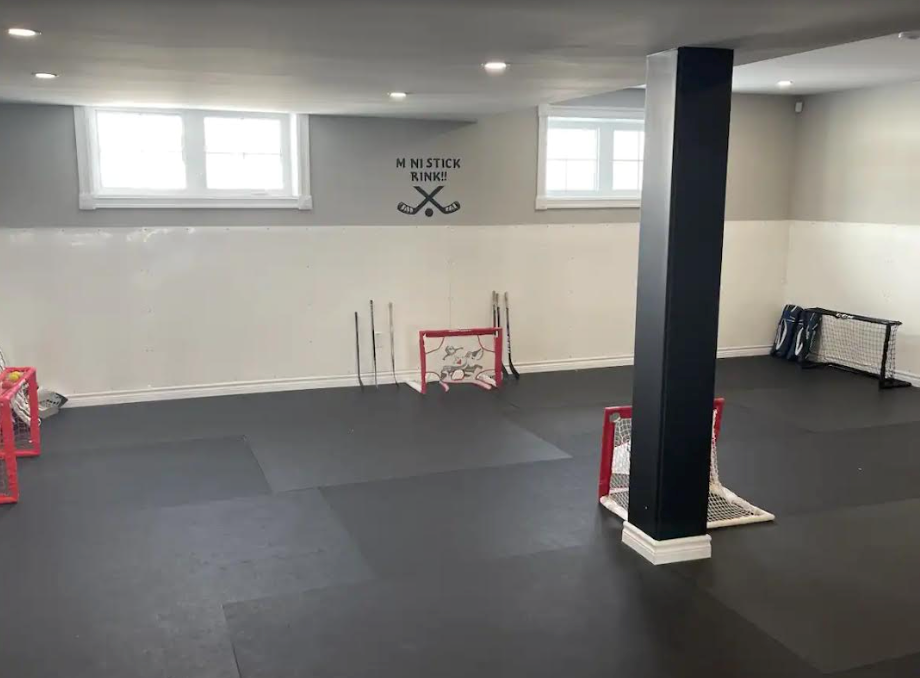 For those hardcore players, anyone staying gets the chance to play or practice seven times on the ice with every two-night stay. Depending on your local rink's schedule, it might be tough to get on the ice seven times in one month, let alone two days. It's an effective way to get a tonne of hockey in a brief span of time.
Peterborough has produced hockey stars like Steve Larmer, Corey Perry and Mike Fisher. Maybe the next NHL superstar will step onto the ice at the "hockey hotel" before they grace the ice at the NHL level.