This time of year, it's all about the Fall colours.
After catching sight of those first few leaves changing colour in your neighbourhood, you might be ready to venture a little further afield. We've got some great suggestions to help you capture a truly epic view—and they just happen to make fun day trips too.
So where are the best Fall colours in Ontario, you ask? There are dazzling displays across the province, to be sure, but we recommend changing your entire perspective.
Here are 4 ways to get an absolutely stunning bird's eye view of the Fall colours in Ontario: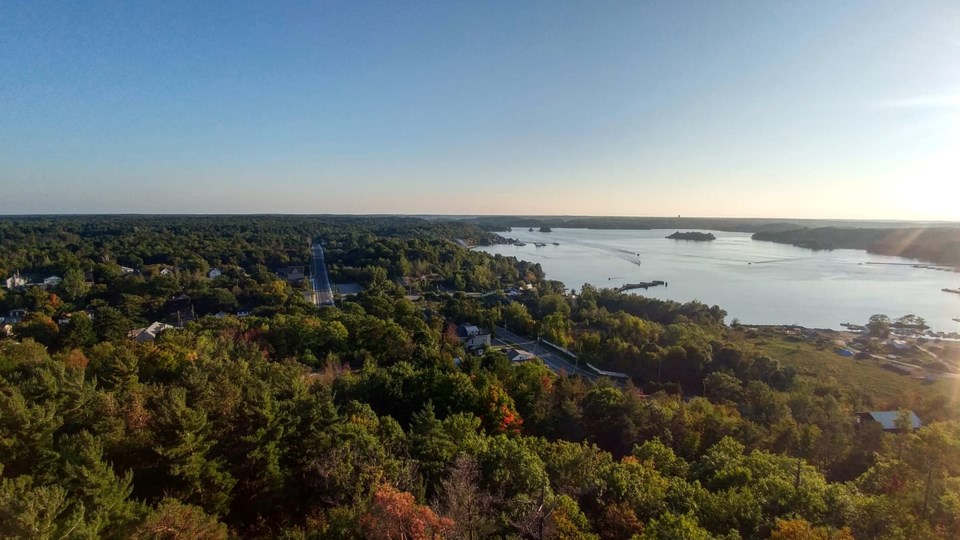 Parry Sound Tower Hill Lookout
17 George Street, Parry Sound
Cost: Free
For a truly scenic view, head to the Tower Hill Lookout in Parry Sound. This 30 m (100 ft) tall tower provides stunning views of both Georgian Bay harbour and the surrounding area. You'll have to do a bit of climbing, but not too much: it takes 130 steps to reach the observation deck and there is a bench halfway up so you can rest for a bit. You'll certainly be rewarded for your efforts, as the view also encompasses boats, float planes and barges, as well as the picturesque Canadian Pacific Railway trestle bridge. Every year, volunteers plant and maintain a beautiful heritage garden at the base of the tower; it's a wildlife-friendly habitat that has been certified by the Canadian Wildlife Federation. Stop by the Museum on Tower Hill to learn about the history of the area.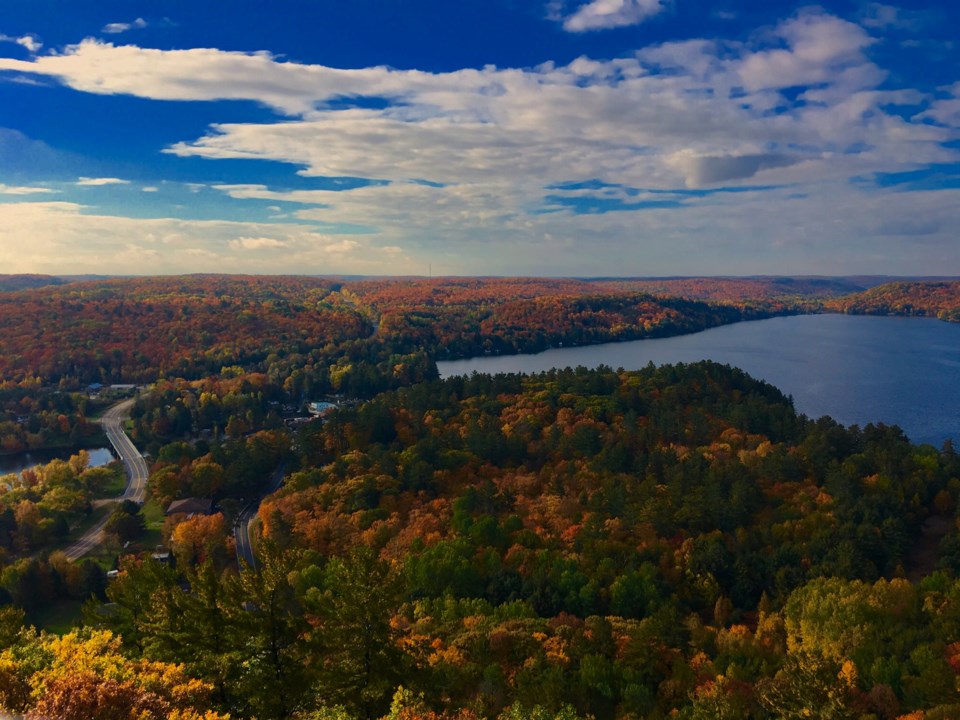 Dorset Scenic Lookout Tower
1191 Dorset Scenic Tower Rd.
Cost: $5.02 per person to walk up; $15.04 to park your car
Open until October 30th
This is the view often shown on the nightly TV news to give those across the province a bird's eye view of the season's colourful display. This tower stands 500 ft high, is deep in the countryside and is located off Highway 35 just north of the village of Dorset. The observation deck is 142 m (465 ft) above the Lake of Bays and provides an excellent treetop lookout. There is also a hiking trail, a tourist information kiosk, picnic tables and a gift shop.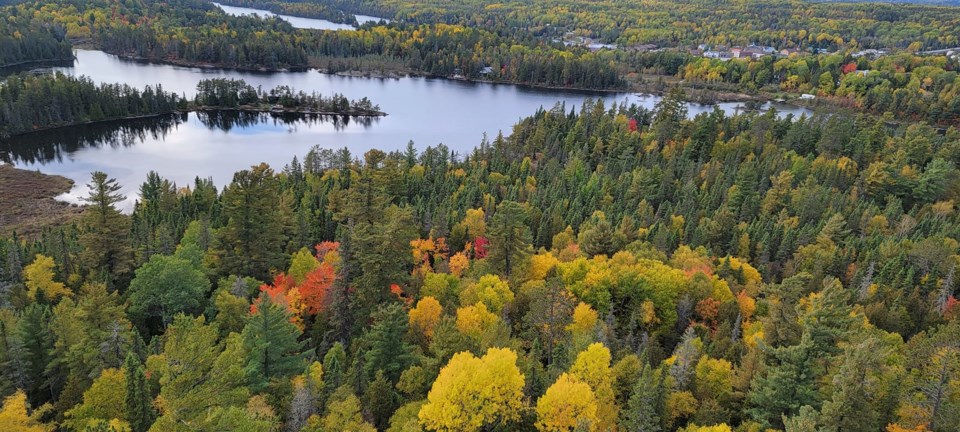 Temagami Fire Tower
112 Jack Guppy Way, Temagami
Cost: Free
Open until late Fall
Standing atop Caribou Mountain, the Temagami Tower is 400 ft high and approximately 1,300 ft above sea level. To reach it, you'll need to do a short hike up the mountain first, but it isn't too difficult; past hikers have assured it's a quick five-minute walk. The scenery is gorgeous here, with winding rivers, nearby lakes and magnificent forest views.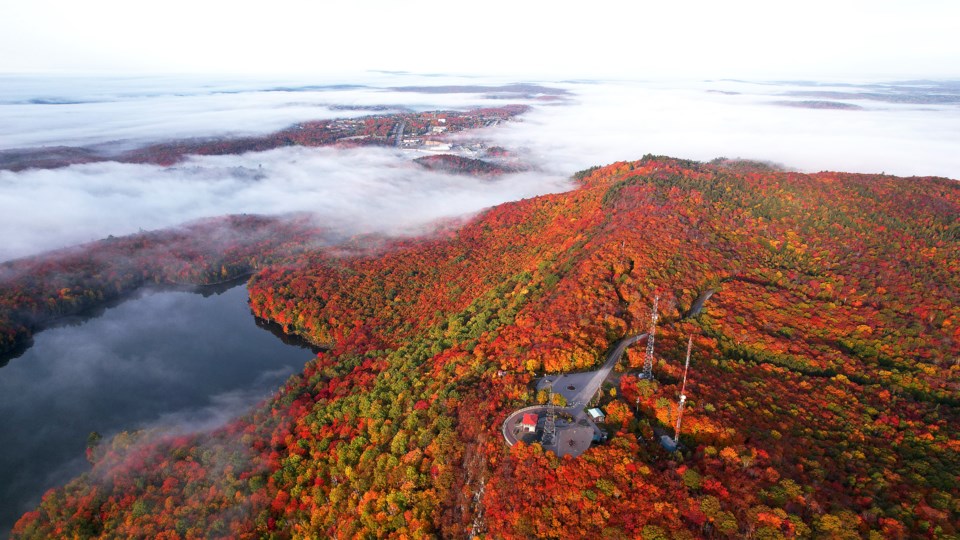 Elliot Lake Fire Tower Lookout
Fire Tower Road, Elliot Lake
Cost: Free, donations accepted
From this lookout, not only do you get a beautiful view of the changing seasons, you can see several former mine sites that have returned to their natural state. On clear days, you can see as far as Manitoulin Island on the North Channel of Lake Huron. Here you're at the highest point in the Elliot Lake area and will enjoy a 180-degree panoramic view of scenic wilderness; the site is also part of the Deer Trail Driving Tour. There are walking trails and picnic tables, though no actual stair climbing is involved. You can even check out live views from the comfort of home!
Don't forget to check out these other great resources for leaf-peepers in the province who want to monitor the colour progression: the Ontario Parks' Fall Colour Report and the Algonquin Park Fall Colour Report are updated regularly.