Algoma Steel is currently seeking to fill multiple skilled trades positions ranging from apprenticeship opportunities to front-line supervisors.
The Steelworks is situated in Sault Ste. Marie at the hub of the Great Lakes, on the Canada/US border at the nexus of US Interstate 75 and the TransCanada Highway. The company offers competitive wages and benefits, profit sharing, and relocation assistance for those seeking a welcoming community with virtually no commute.
Dynamic Trades Career
Algoma is a company you can build a career with. A vibrant mix of production and service departments offers diverse challenges and varied work experiences. And as the company transitions away from the coal-based method to electric arc steelmaking, Algoma is positioned to produce some of the world's greenest steel.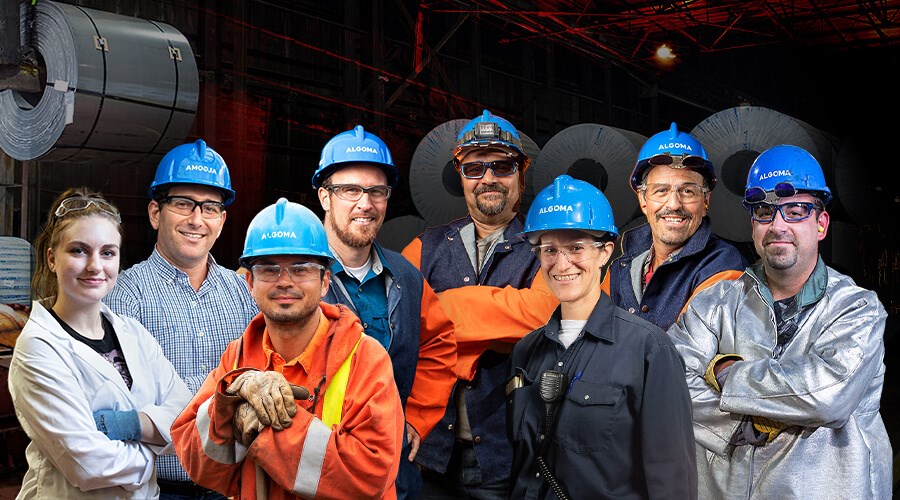 Algoma Steel is a manufacturer of hot and cold rolled steel sheet and plate products used in construction, mining, manufacturing, automotive, shipbuilding, and energy sectors including renewable energy and military applications. Their state-of-the-art direct strip mill converts liquid steel into hot rolled coils in just under thirty minutes and they are Canada's only discrete plate producer.
As Sault Ste. Marie's largest employer, Algoma offers great career advancement, training programs, tuition reimbursement and opportunities to be involved in projects and process improvement initiatives. They provide a comprehensive health benefits package, as well as paid pregnancy and parental leave, and progressive vacation and pension plans.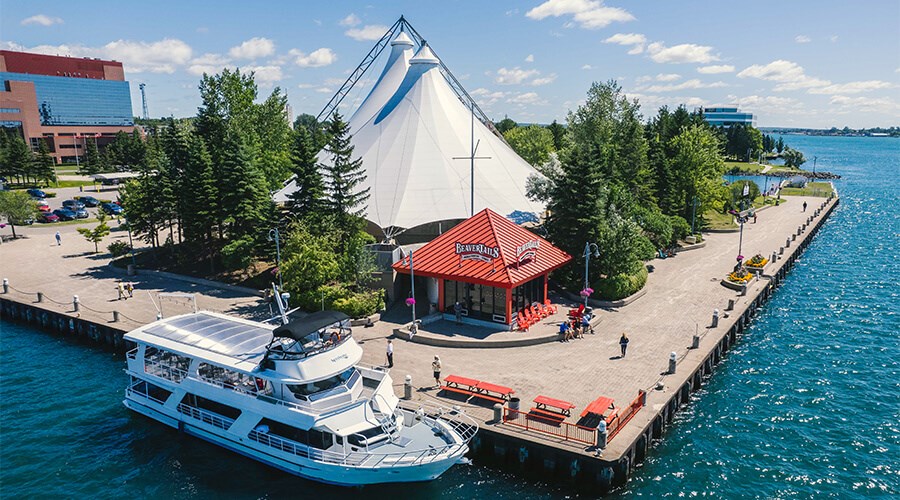 Algoma is an equal-opportunity employer that is committed to providing an environment of respect, diversity and inclusion. With every decision, every action, every day, the Algoma team is committed to working safely with teamwork, integrity and deep care for its people, their families and the environment.
Superior Quality of Life
Sault Ste. Marie defines work-life balance. Offering an outdoor, active lifestyle with a community focus and welcoming home base, the "Soo" gives you space to breathe. A true four-season destination, with all the amenities of larger centres, Sault Ste. Marie boasts a rich history, a vibrant arts community, and quality education at every level.
With the low cost of living and a 10-minute commute, you can own a home and still have time and money left over for recreational pursuits. And for those weekend getaways, the local international airport offers multiple airline choices and daily flights to Toronto.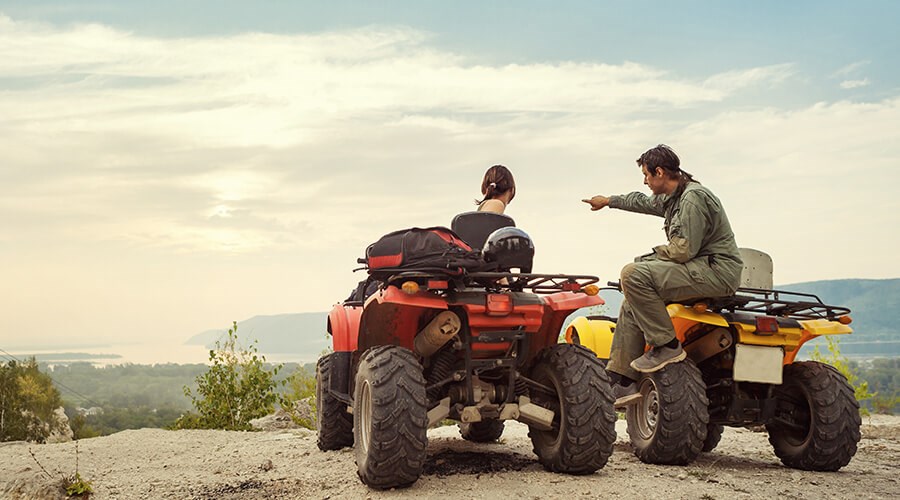 Featured Opportunities
Electrical Maintenance Planner
The Planner role is central to a department's performance, requiring skilled knowledge and detailed execution. As the Planner you will be required to plan all work orders and coordinate maintenance shutdowns. With a focus on continuous improvement, you reconcile all work order outcomes and participate in root cause failure analysis. The Planner actively mitigates risk by tracking key spares and supports safe and efficient work execution through the maintenance of technical standards and the application of 5S principles.
Candidates with a technology diploma (Electrical, Electronic, or Instrumentation) or an electrical trade certificate (Industrial Electrician, or Construction & Maintenance Electrician) and at least three years of experience in a maintenance environment are invited to apply.
Mechanical Technical Specialist
The Mechanical Technical Specialist provides specialized mechanical engineering and technical support services to the department's maintenance and operations teams. You drive continuous improvement and maintenance efficiency by troubleshooting and solving repetitive maintenance failures. You interface with the Divisional Engineering group for installations and support the safe execution of maintenance shutdowns and repairs including the direct supervision of others on specific projects.
Candidates with a degree in Mechanical Engineering or a 3-year Mechanical Technology Diploma with documented experience utilizing engineering principals associated with Fluid Mechanics, Mechanics of Materials, Mechanics of machinery (i.e. Power transmission), Mechanical Engineering design (i.e. selection of bearings, couplings etc) and Thermodynamics (i.e. heat transfer, heat exchangers) are invited to apply.
Maintenance Technicians – mechanical or electrical
Whether working out of the Central Trades division or assigned to a dedicated department, maintenance technicians play a vital role in ensuring a safe, reliable operation. Your deep skilled knowledge and ability to troubleshoot and execute repairs contribute to a safe reliable operation and quality deliverables.
Mechanical candidates must have a Mechanical Maintenance Technician/Technologist diploma with a minimum of 3 years of experience in a related industrial environment and/or an Industrial Mechanic Millwright (433A) Red Seal. Electrical candidates must have an Electrical Engineering Technician/Technologist diploma with a minimum of 3 years of experience in a related Industrial environment and/or an Electrical Maintenance Technicians (442A) Red Seal and/or a Construction & Maintenance Electrician (309A) Red Seal with industrial experience.
Other Current Priority Skilled Trades: Machinist / Ironworker / Metal Fabricator
Candidates interested in a fulfilling trades career and superior lifestyle are invited to explore all of the current career opportunities online and join the Algoma team.