Are you passionate about making a difference and helping build safer communities within Ontario? The Ontario Provincial Police (OPP) is encouraging those who are dedicated to upholding the law and serving their communities to consider learning more about the challenging and rewarding careers that the OPP offers. With hundreds of members eligible for retirement over the next few years, there has never been a better time to apply to the OPP.
Who are we?
The OPP is one of North America's largest deployed police services with more than 5,500 uniformed officers, 2,500 civilian employees, and over 600 auxiliary members.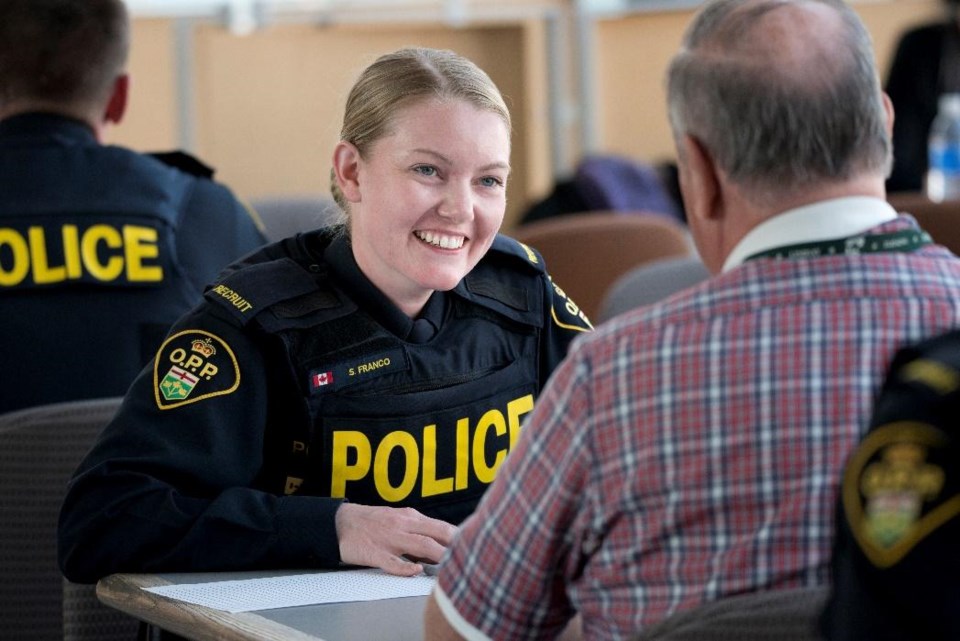 What do OPP police officers really do?
OPP officers work to enforce the law, prevent and solve crime, engage with the community, enforce traffic laws, work on criminal investigations, and provide victim support. They also build relationships with community partners to increase community safety and well-being for the people and visitors within the province of Ontario.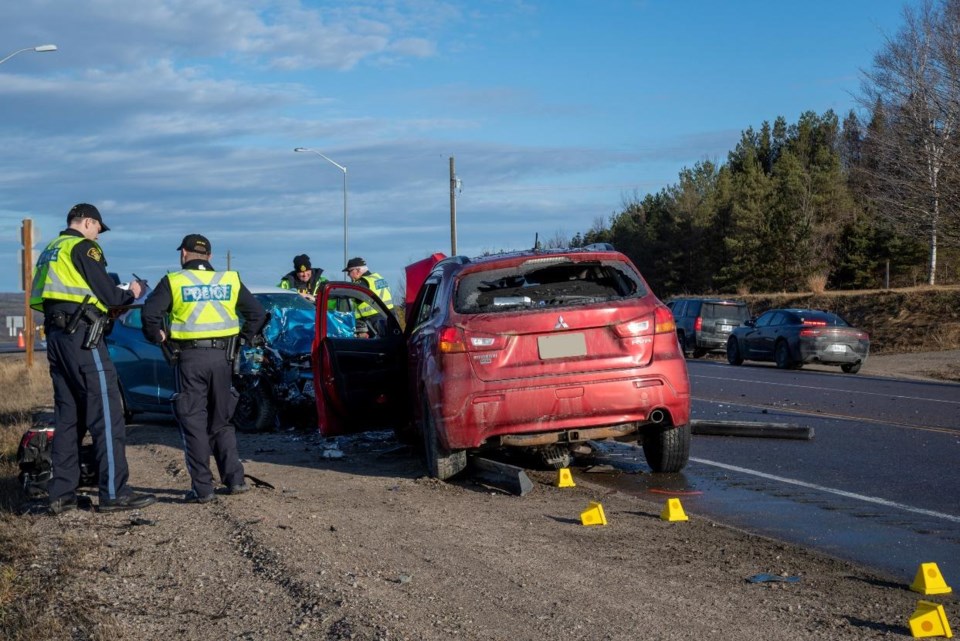 What to expect as an OPP police officer?
Policing is a challenging yet very rewarding career. The OPP is a perfect fit for people who are adventurous, hard-working, and dedicated to making a difference. OPP officers work in a fast-paced environment where they can expect high levels of stress including exposure to incidents and situations involving death and violent crimes. Policing is a demanding career and applicants should expect to work shifts, including nights, evenings, weekends, and holidays.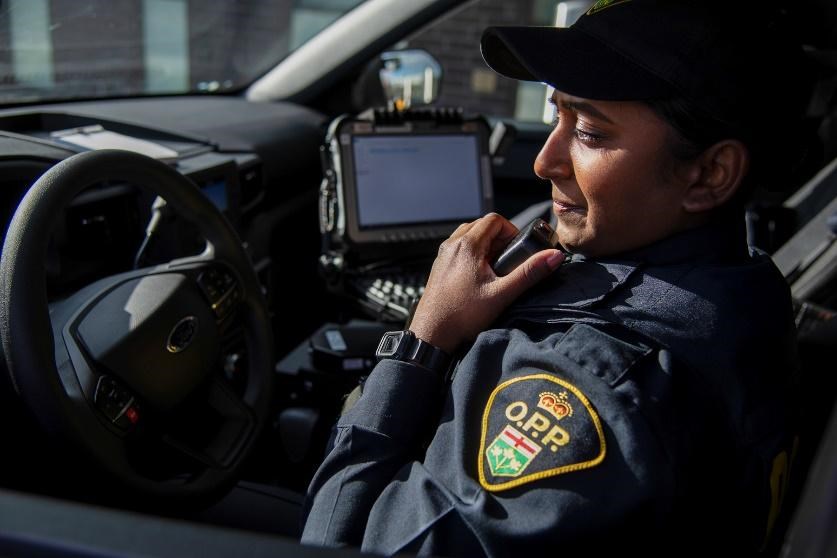 Do I require education to become an OPP police officer?
While post-secondary education/experience in law or security is not required, any post secondary is considered an asset. The minimum education qualification is to possess an Ontario Secondary School Diploma (OSSD), or its equivalent. The OPP assesses applicants based on a positive background, maturity, effective interpersonal and communication skills, ability to balance finances and other responsibilities, and those who respect and support inclusiveness and diversity.
Where will I work as an OPP officer?
The OPP has adopted a people-centred approach to detachment postings. With our members wellness top of mind, the OPP takes personal needs, preferences and circumstances into consideration when determining detachment posting locations. Every effort is made to offer candidates one of their top six preferred postings.
Are there incentives to police in Northern Ontario?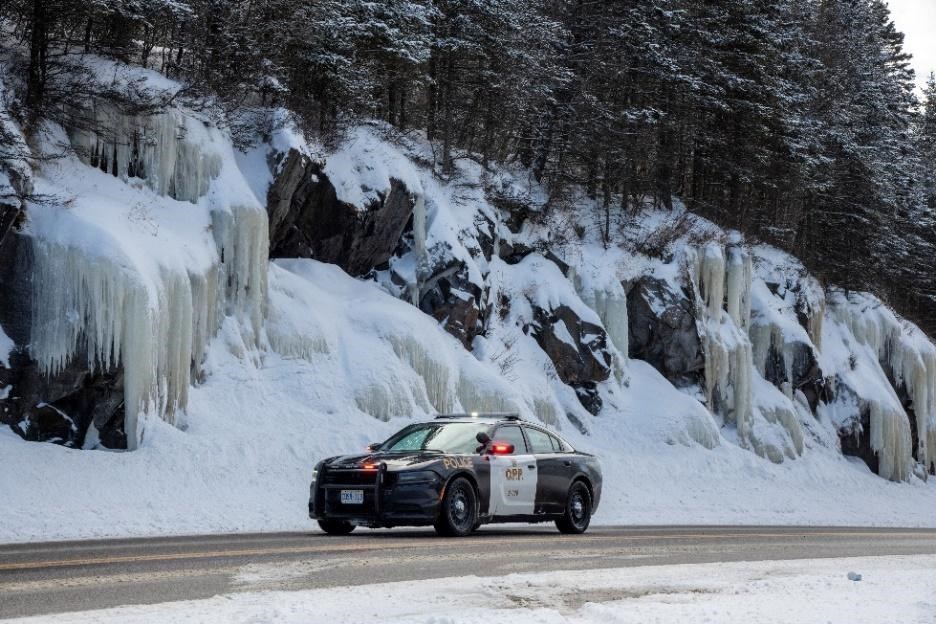 Relocating to Northern Ontario can be a big adjustment for many, but northern communities offer a lifestyle that cannot be found anywhere else. Northern Ontario offers memorable hunting experiences, boating and hiking as well as affordable housing. Some northern detachments are identified as duration postings, where assigned members complete a fixed period of service (anywhere from two to six years). Members who work at duration posting locations receive a financial incentive, on top of their regular pay.
I am interested! What should I do?
Attend a Constable Information Session, where OPP recruiters share what it takes to become your competitive best for a career in policing.
Participate in the Recruit Essential Attributes for Competitive Hiring (REACH) Program, which pairs applicants with a mentor and helps applicants navigate through the application process, identifies areas for improvement, and provides support in preparing for our hiring process.
Apply to join our next recruit class. Whether you are ready to submit your application or looking for mentoring services to help you along the way, our team is here to ensure that candidates have access to the information and tools needed to be successful in the hiring process.
Want to find out more?
Visit opp.ca/careers to find out more about policing and other opportunities the OPP offers such as civilian positions, volunteering with the Auxiliary Program, joining the Northern Ontario Cadet Program or completing an OPP internship.
Paid for by the Government of Ontario