The real estate market across Ontario continues to ebb and flow as interest rates fluctuate and demand in some cities begins to stabilize. For sellers hoping to maximize their sale price in a declining market, decisions have to be made: is it better to lower the sale price to attract buyers, or is it better to continue to make home improvements to justify the higher asking price for the property.
Making cosmetic changes like painting rooms or improving landscaping elements are good to improve the aesthetic of the property. Where the real decisions have to made, however, are around things like installing a new roof, upgrading the HVAC system, or committing to the installation of new windows and doors.
Such renovations can significantly impact the value and return on investment (ROI) for Canadian homeowners looking to sell. The question is, is there enough ROI to justify such upgrades prior to listing your home for sale?
Is the ROI on new window and door installation enough when selling?
Canadian consumers are becoming much savvier when it comes to understanding the importance of energy efficiency in the home. Governments continue to incentivize property owners to renovate their homes using high energy rated products. Search "window installation near me" and you're likely to find a window installation company offering government rebates to home owners looking to install new windows and doors. For property owners looking to sell, understanding how such home improvements can affect their ultimate sale price is critical. Breaking down the potential ROI of investing in new window renovations from Ecoline is the focus on this article.
Many factors affect the ROI when it comes to home renovations. This is true for any style windows Bells Corners customers might be considering for upgrading their property. The ultimate cost of the installation, the price of the windows, the strength of the local real estate market, and the condition of the house prior to renovation all factor in when trying to determine ROI. It's not as simple as saying "windows cost $10,000, so I should add at least $10,000 to the sale price." Unfortunately, real estate doesn't work that way.
Here's the good news. According to the Royal Bank of Canada Home Value Estimator, installing energy-efficient window replacements is one of the top-rated renovation projects in which a property owner can invest. The ROI is approximately 70 percent, second only to kitchen ROI (approximately 80 percent) and hardwood flooring installation (75 percent). Clearly, new window replacement Ottawa property owners might be considering is going to pay dividends when it comes to selling.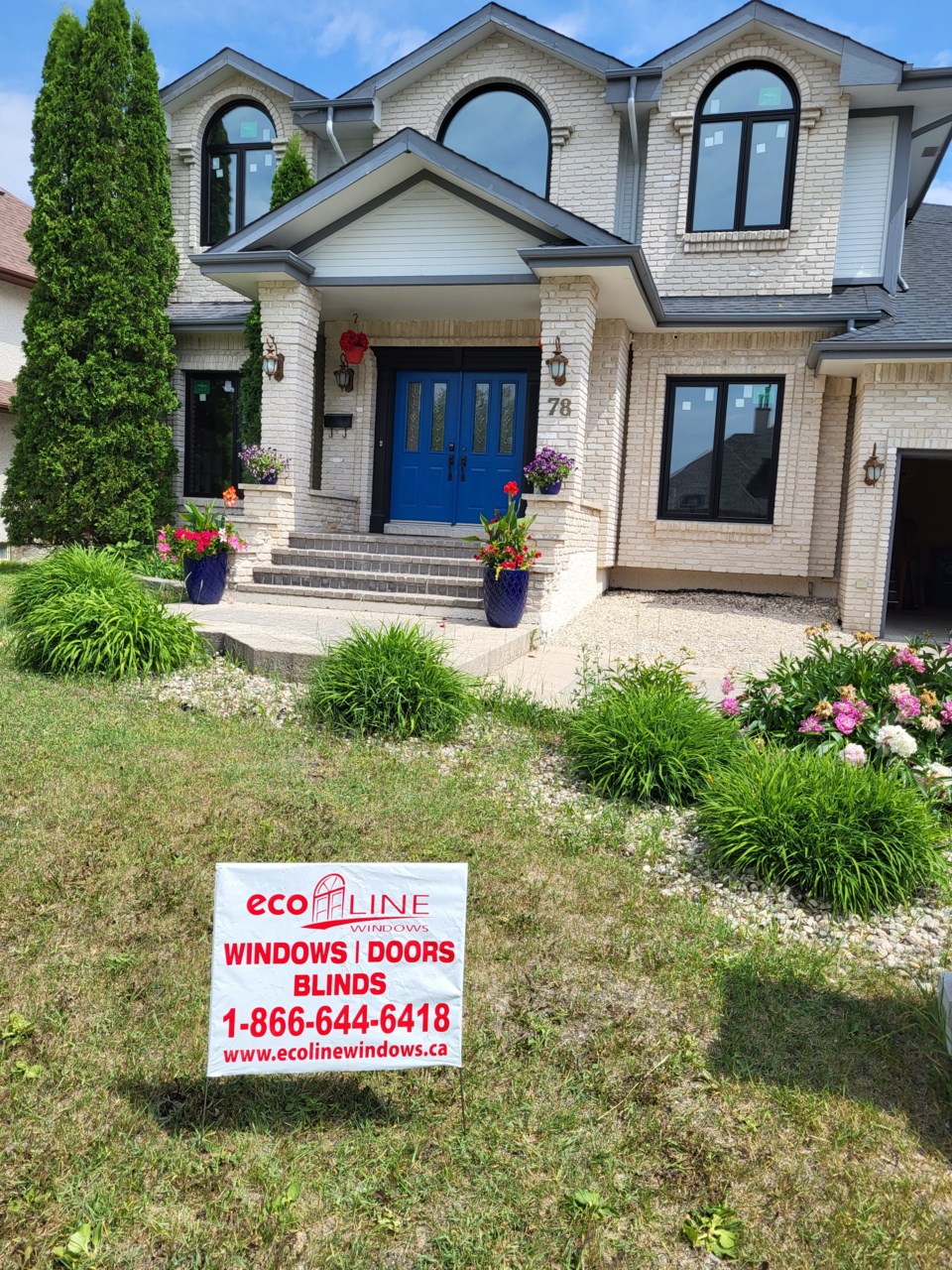 Adding new windows before sale - the affordable home renovation
Anyone who has ever undertaken a full kitchen renovation knows the potential costs involved. While estimates suggest a kitchen reno can generate an 80 percent ROI, that investment could range anywhere from $35,000 to more than $50,000 depending on materials, design, appliances, and flooring. ON the other hand, windows come with a much more affordable price tag.
Depending on the number of windows being replaced, the size of the windows, their energy rating and the materials with which they are built, the best new windows on the market would cost a property owner anywhere from $7,500 to $10,000. That's a much more reasonable investment to achieve that 70 percent ROI.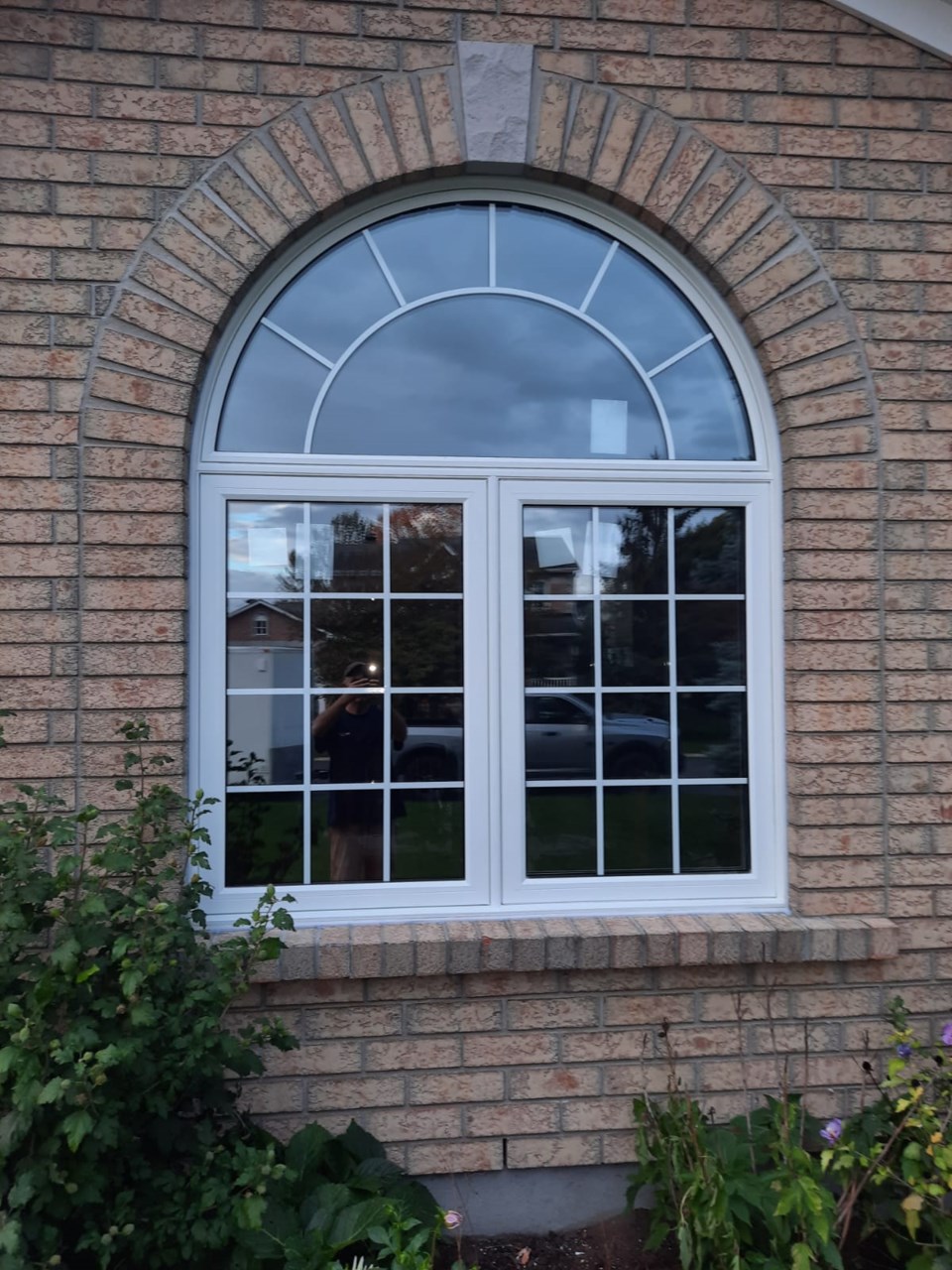 Grants are available to window buyers
For sellers who don't want to invest significant dollars into a property they're trying to sell, there are options. Both the federal and provincial governments have created rebate programs for people considering energy-efficient home renovations. Many of these programs have warranties that can be transferred, so the buyer can be assured their windows are protected in future.
A typical example is the Canada Greener Homes Grant which offers homeowners grants from $125 to over $7,500. In the Ottawa area homeowners can enjoy rebates of over $10,000 for window and door replacement projects.
Benefits of buying a home with new windows
While there is a great opportunity for property sellers to maximize the sale price of their home, there are also benefits for buyers when taking possession of a home with brand new energy efficient windows. These benefits include:
Improved energy efficiency. Buying a home that can save money on heating and cooling costs year-round is a definite benefit.

Reduction in noise. Not every home is built on a quiet cul-de-sac. Having new windows is a great way to reduce noise from local traffic or the neighbourhood in general. If the windows are triple-pane they can significantly reduce outside noise making for a more peaceful living environment.

Improving the aesthetic of the home. Curb appeal is important to home buyers, and new high-efficiency windows can give a house a modern look. Energy efficient windows are among the Top 10 features Canadian home buyers prefer in a home.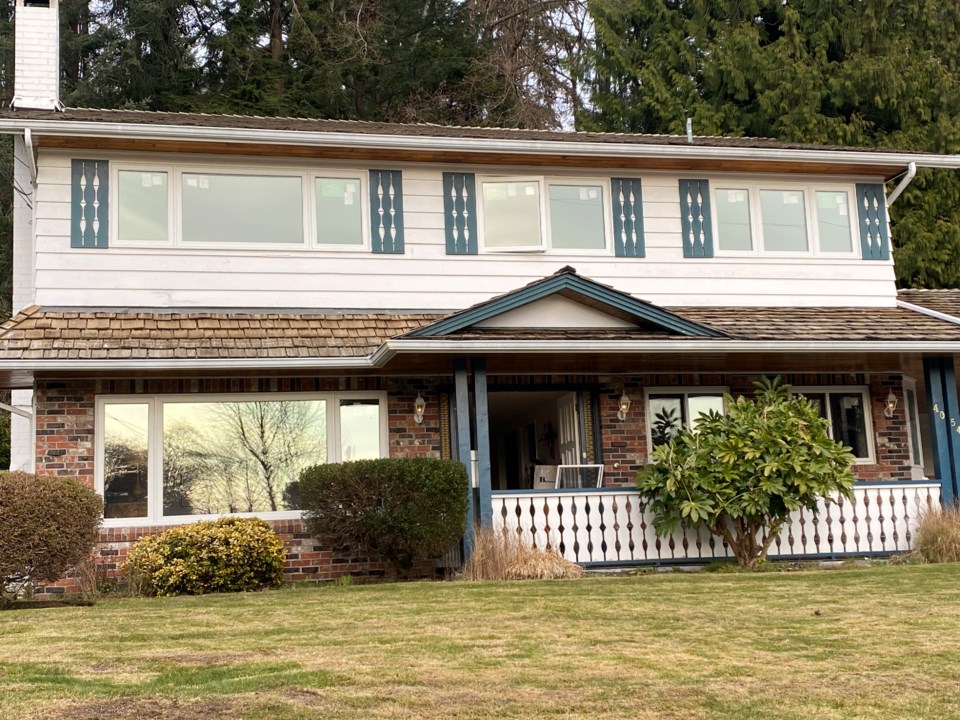 Whether you're considering selling or simply investing money in your home, consider Ecoline Windows. Look for them online or call 343-655-4214.