Have you ever wanted a chance to own a piece of television history? The time is now.
Chamberlain House, the Cambridge, Ontario estate that appeared in the two-time Golden Globe winning Netflix series the 'Queen's Gambit' is now available for one lucky buyer.
The 7,935 square foot home sits on just under an acre of land is listed currently at $3.5 million.
Chamberlain House is a three-story single-family home built in 1916. The property boasts seven bedrooms (one of which is located in a separate wing), six bathrooms four fireplaces and 14 parking spots.
The entrance way of Chamberlain House was most notably featured in The Queen's Gambit. "The breathtaking front entry of this home played its part in an elegantly magical night scene featuring a renown Hollywood star-actress attending a house party," the listing reads.
Historic homes and serene settings have positioned Cambridge and the Galt area as a hot spot for television and film production.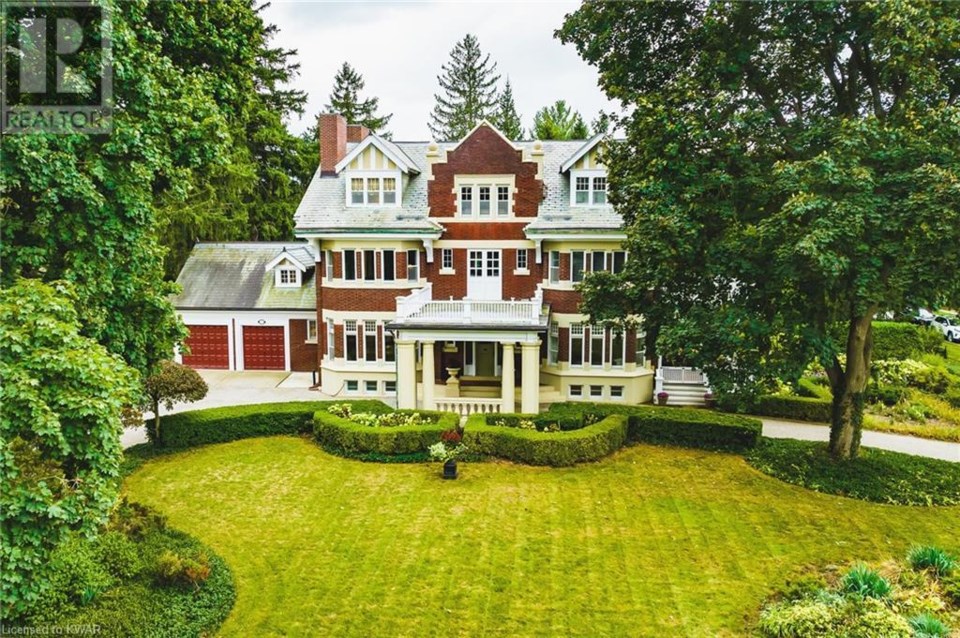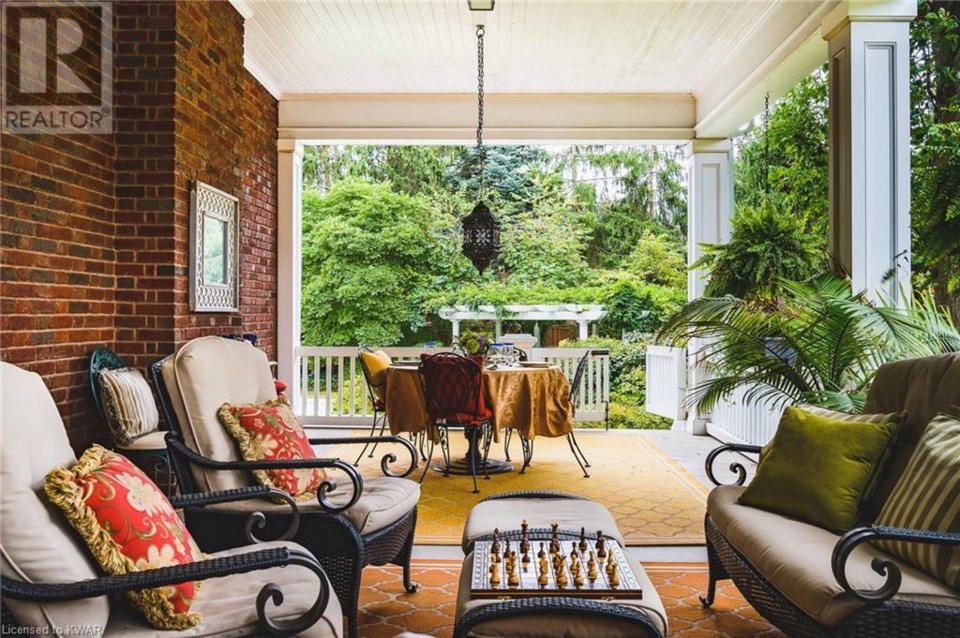 The covered verandah overlooking the gardens is perfect for morning coffee, dining, drinks or playing chess.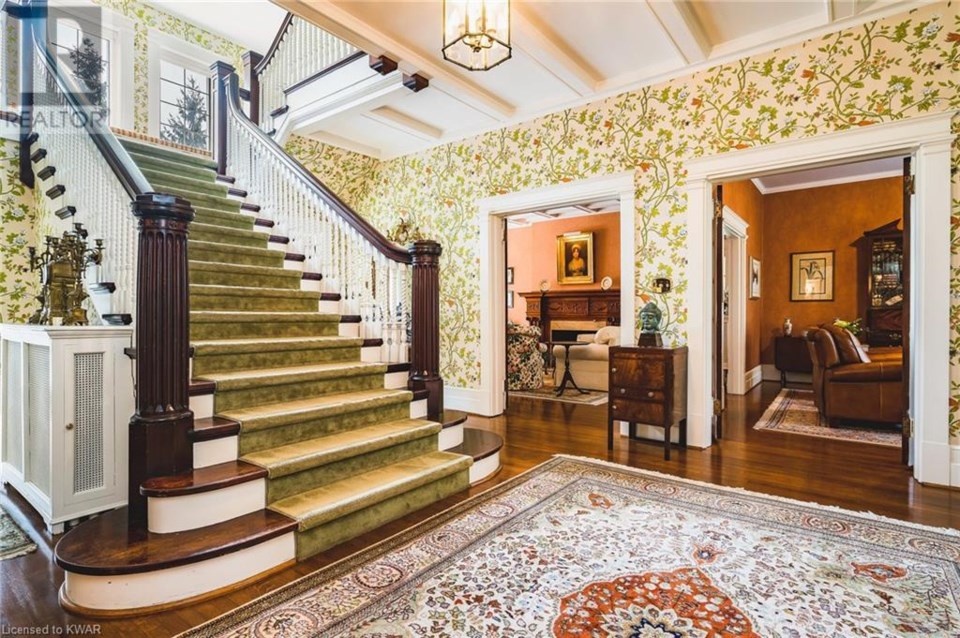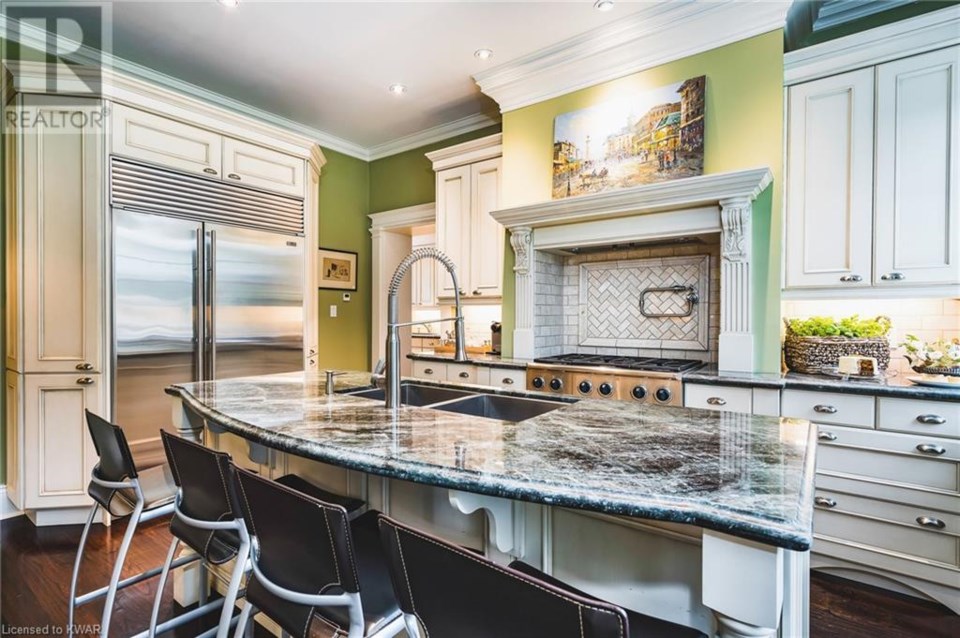 Stainless steel appliances, marble countertops and beautifully detailed cabinetry are featured in the kitchen. Chamberlain House is complete with a formal dining room as well as a separate breakfast area.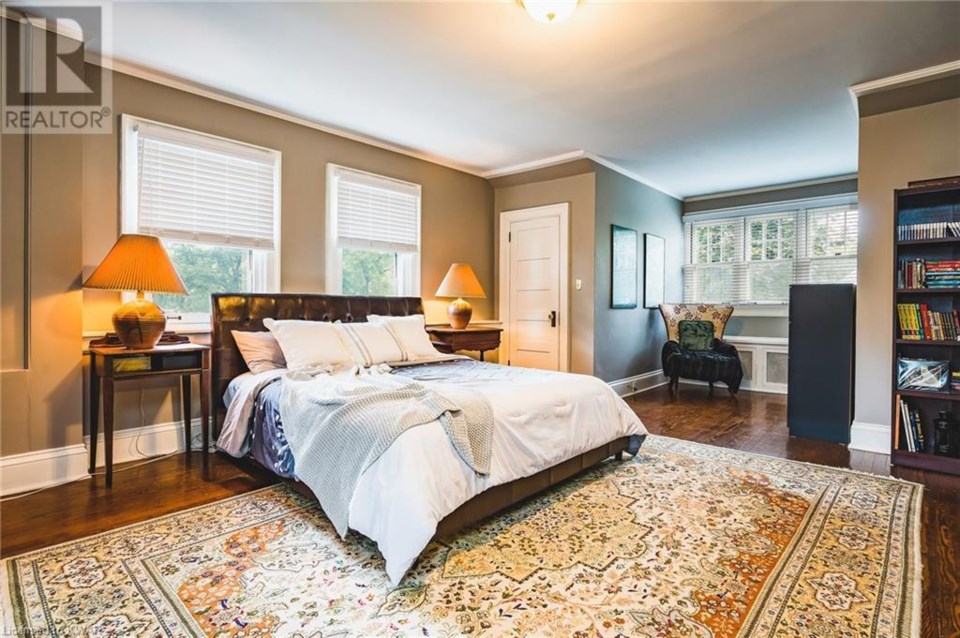 One of seven spacious suites offered in the home.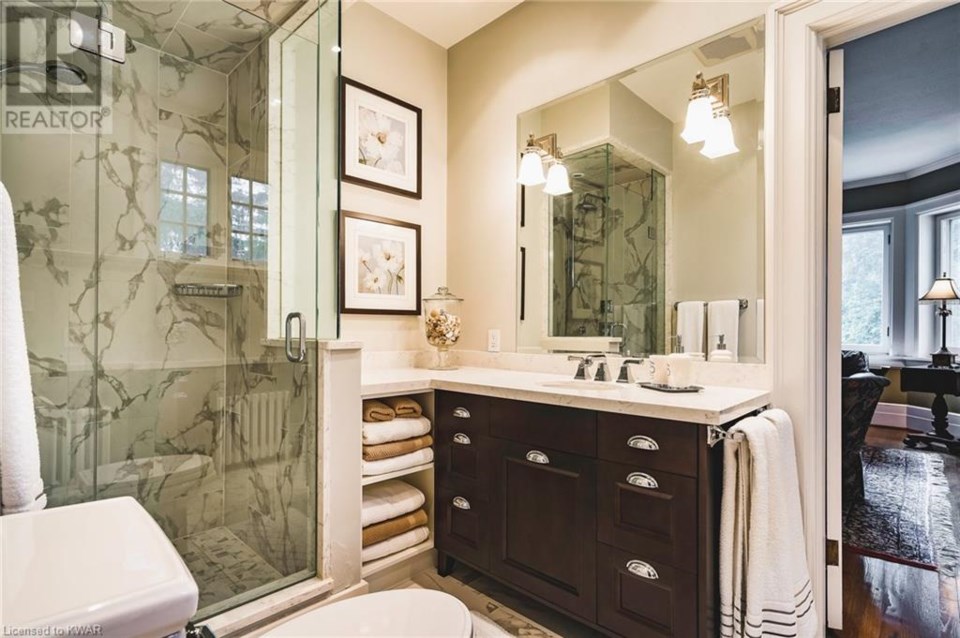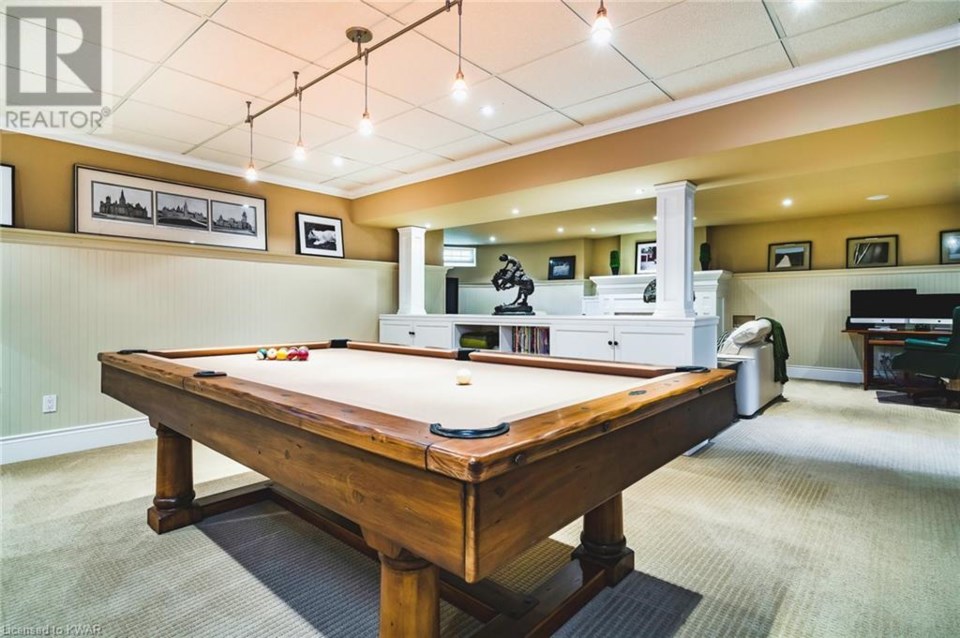 Unwind, relax and play pool in the glow of one of four fire places featured in the home. A workshop, gym and cold room can also be found in the basement.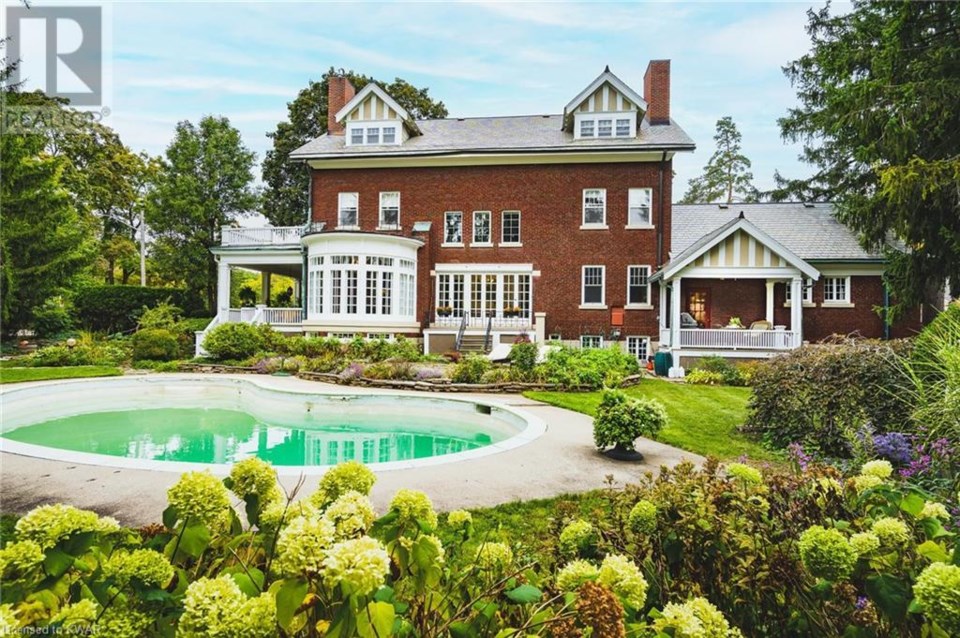 The expansive and private backyard features idyllic gardens, covered seating space, a storage shed and a pool that will make you feel like you live in your own private resort.
For complete details about Chamberlain House, view the full listing.