Are you planning your next trip and feeling a little overwhelmed by the number of things to consider?
The Travel Industry Council of Ontario (TICO) has some tried and trusted tips and expert advice on how to master your next trip. Whether you're a seasoned traveller or new to the game, these tips will help you make the most of your journey and ensure a stress-free, enjoyable experience.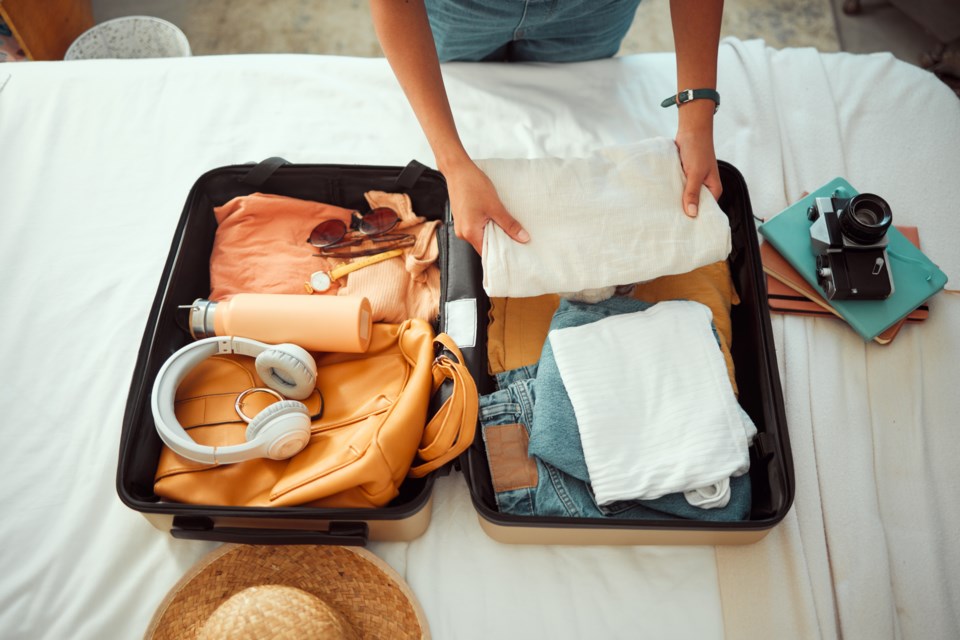 1. Do your research – understand the conditions at your destination
While a country's borders may be open, will the attractions or sights that you are interested in visiting be available? Are there any special requirements to access tourism destinations, accommodations, or restaurants?
2. Have the right documents to cross the border
Is your passport valid? Remember, some destinations require that a passport be valid for an additional 3-6 months after travel. If you need to renew, submit your application early as there are currently passport processing delays.
Check the Government of Canada's travel advisories and the government website of the destination where you want to travel for specific details.
3. Know the requirements for coming home
Completing ArriveCan is optional as of October 1, 2022 when coming into Canada. However, using the Advance CBSA Declaration feature within ArriveCAN lets you make a customs and immigration declaration up to 72 hours in advance of flying into Canada, giving you a faster border experience.
4. Read the fine print
Before you book your travel, be sure to read the terms & conditions to know if you're able to cancel or re-schedule your trip, if needed, and if there are any penalties associated with doing so.
5. Be covered with the right type of insurance
Now more than ever, it's critical to know what your travel cancellation, interruption and medical insurance will and won't cover. You may want to consider additional insurance beyond what's covered through your group benefits or credit cards.
For more information on travel insurance, click here.
6. Be flexible
Expect the unexpected. Even after booking, stay up-to-date with what's happening in your destination and be prepared to make adjustments.
Stay on top of airport conditions, as long waits have been reported for customs and security clearance. Be sure to give yourself ample time before your flight.
Consider bringing only a carry-on bag, if possible, to avoid potential luggage delays.
If your flight is cancelled or delayed, or you experience challenges with your luggage, know your rights and possible eligibility for compensation under the Air Passenger Protection Regulations (not enforced by TICO).
7. Book with a TICO-registered travel agency or website
With ever-changing travel requirements and conditions, booking with a TICO registered travel agency or website will help ensure all your t's are crossed and i's are dotted as you plan your trip, including necessary paperwork and the availability of travel insurance.
You'll be able to lean on the expert knowledge and professionalism of someone whose job it is to stay on top of travel requirements and regulations.
By following these helpful travel tips, you can make the most out of your next adventure while staying safe, comfortable, and stress-free.
A version of this story was originally published on TICO.ca.