St. Andrew's Presbyterian Church (Thorold)
---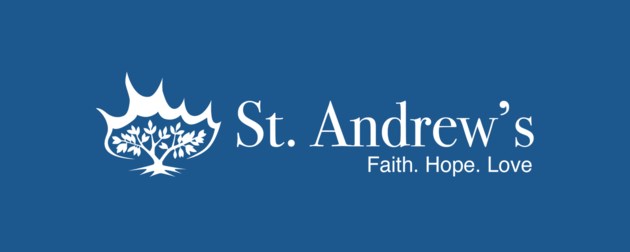 St. Andrew's is a warm multi-generational community of faith. We seek to live in God's grace, to serve our neighbour, to bless the world & and to be a reflection of Christ's image.
We are happy to welcome new friends & we desire to be a welcoming & inclusive community, with all sharing as they are gifted.
In worshipping we seek to blend the best of our rich tradition with continuing creativity. And so at St. Andrew's ancient hymns are sung with the accompaniment of our Casavant organ alongside original dramas and contemporary songs.